Jay Rodgers.
Developer, Producer, Editor.
About Jay
Jay is the younger of the brothers. Formerly a designer & developer for a global tech giant, he decided to switch paths & take charge of the developmental portion of the Dan Rodgers brand. He likes pina coladas and getting caught in the rain.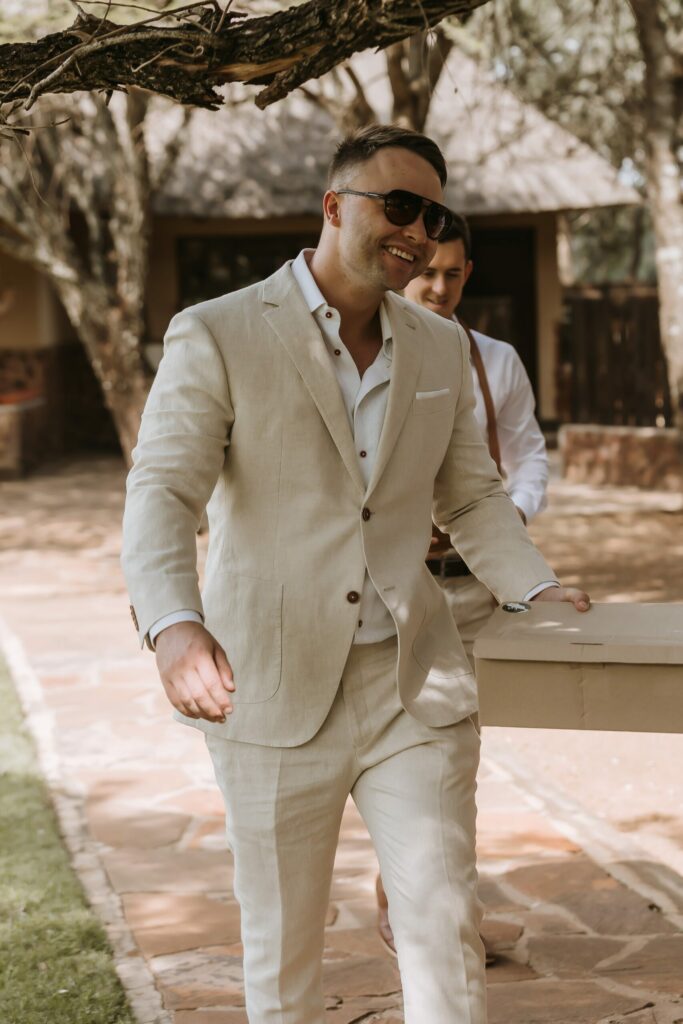 Jay's Areas
Amazon
Listing Image Creation
100%
Rich Content Creation
100%
Third Party Implementation
90%
He has a Geforce RTX 3090.
Jay has worked with Dan on building his Amazon FBA listings since the beginning. He has controlled the creation, editing & optimization of Dan's FBA listing images as well as rich content.
He doesn't have nice comments from YouTube (like Dan does) to display here, but here are some of his favorite things:
Jay has over 10 years of production & editing experience exclusively. He is the lesser-serious one of the two and highly values his family & friends.